Description
The beauty of a woman must be improved from the inside out. Mastering the professional knowledge and technology of Uterus and Ovary Maintainance can improve body circulation, help relieve the pain of menstrual pain every time, and take care of the body, starting from the uterus.
This course allows students to use massage techniques, massage back and forth along the abdomen, and use organic massage oil to regulate women's physiological balance, reduce aging speed and prevent menopausal symptoms, improve the effect of warming the uterus, and increase the frequency of abdominal circulation. Improves gynecological problems such as deficiency and cold constitution, cold hands and feet, menstrual symptoms, postpartum weakness, and easy to be afraid of cold, and accelerates metabolism at the same time. In addition to teaching theory, the course also includes a lot of practice and personal guidance from instructors. It also provides venues for rent to students, and can arrange instructors to practice together to help students obtain internationally recognized qualifications.
This course is accredited by the UK Complementary Medical Association (CMA). It combines theory and practice to allow students to successfully obtain the UK CMA certificate, which is of great help to immigration and work.
Course features:
☆ Use organic essential oils and carrie oils
☆ Effectively regulate menstrual pain, waist pain and other disorders
☆ Short time, good effect; the best choice in urban women's maintenance courses
☆ Regulate female physiological functions, improve menstrual pain and vaginal bacterial infection
☆ Practical repetitive exercises
☆ Small class teaching

Course content:
Unit 1: Understanding the Female Reproductive System
1. Anatomy and Physiology of the Female Reproductive System
2. The purpose, significance and function of uterus and ovary maintenance
3. Deconstruction of the human endocrine system
4. Prevention of premature ovarian failure and premature ovarian failure factors
5. Prevention of uterine lesions and uterine lesions formation factors
Unit 2: Skills and methods of uterus and ovary care
1. Understanding of acupuncture points and meridians
2. The application and blending skills of aromatherapy massage oil
3. Back detoxification technique
4. Abdominal cleansing technique
5. Techniques and methods of uterus and ovary maintenance
6. Customer consultation content and skills
7. Professional ethics and safety rules of Nuan Gong health nurses
Hours required: 16 hours of study
Qualifications: suitable for working people, aromatherapist, or those who intend to join the care industry
Teaching language: Cantonese
Limited-time discount: Two people traveling together/enrolling in two courses, each person will get a discount of $200, apply for an international certificate at the same time, and get a 15% discount on the certificate fee
Registration inquiry: https://tinyurl.com/4bb2nmbm
Remarks: The course fee includes the organic aromatherapy massage oil used in the class. Students must bring their own 2 large towels and 1 medium towel
**Massage class, students need to practice with each other**
Class Schedule:
https://www.lavendernaturalliving.com/pages/new-page

Notes:
Free 50 pages of A4 full color notes
Exam:
The exam will consist of a written test and a practical test, and students will take a 1.5-hour test in the last class.
Certificate:
Those who complete this course and pass the exam will be awarded a training certificate by the training center.
Students can also apply for a certificate from the UK Complementary Medical Association (CMA), subject to additional examination and certificate fees.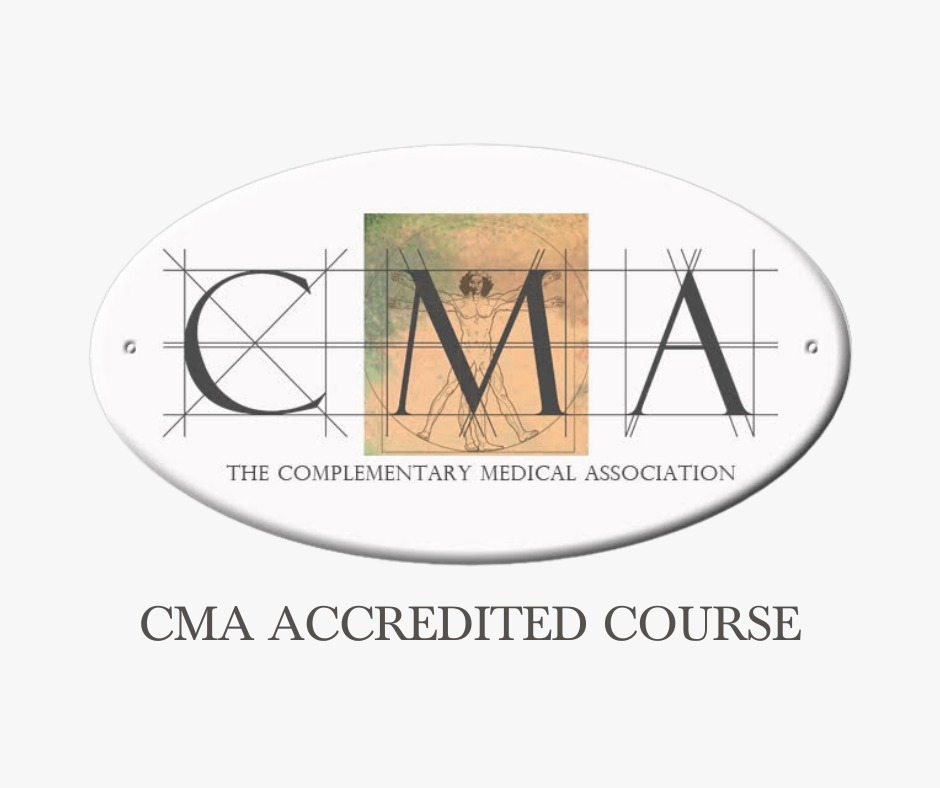 Payment:
*Must pay in full before class to reserve a seat
payment method:
Bank Transfer
PayPal
Payme
fast speed

Venue: Lai Chi Kok
*Photography and recording are strictly prohibited during the course
Course Instructor:
Training Director of Guide Health Beauty & Wellness Management Center Co. Ltd.
Training Director of SCB Holistic Wellness and Training Center Co. Ltd.
Founder and Chief Instructor of Lavender Natural Living
Aromatherapy Wellness Consultant of Salas Wellness Centre Co. Ltd.
Course instructor for private, public and government agencies
Advance Diploma in Teaching, Training, and Assessing Learning by City & Guilds, UK
Award in Education and Training by VTCT/ITEC, UK
IFPA Registered Professional Aromatherapist
NAHA Level 3 Certified Clinical Aromatherapist
Diploma in Professional Aromatherapist, Fleur, UK
Diploma in Aromatherapy (Level 3) by VTCT/ITEC, UK
Certificate in Aromacare Fundamentals, Aromacampus, Germany
IAIM International Infant Massage Instructor
UK TQUK Professional Belly Binding Therapist
UK TQUK Breast Massage and Lactation Therapist
UK TQUK Postpartum Pelvis & Pubis Correction Therapist
UK TQUK Lymphqtic Drainage & Sculpting Massage Therapist
National Senior Postpartum Rehabilitation Instructor
Facial Reshape Therapist
Chiropractor of FR International Academy of Aesthetics
UK Organic Skincare Formulation Diploma
UK Advanced Diploma in Organic Skin Care Chemistry
Korean BHL handmade Skin Care Product Instructor
Cosmetics Blending Engineer, Chianan University of Pharmacology, Tainan
Cosmetics Blending Engineer, Chianan University of Pharmacy, Tainan
Korea KDCA Natural Essential Oil Perfume Instructor
South Korea Soak Art - Bath Art Instructor
South Korea 108 Lab - Bath Play Bathing Game Tutor
South Korea's SDCA Hand Pinch Diffuser Stone Instructor
Aromatherapy Stone Approved Instructor, Japan AFS Association
The training center reserves the final decision on any matters related to the course.