Description
The pelvis is the hub connecting the upper and lower body. Once the pelvis is distorted or displaced, it will affect the function of the whole body organs and body shape. I often hear mothers say "I got a size bigger after giving birth!" In fact, the culprit is not the abdomen, but the expansion of the pelvis after delivery. The expansion of the pelvis will make the body obese horizontally, the fat will accumulate around the waist, the lower abdomen will protrude, and the butt will become bigger and bigger... The distortion or displacement of the pelvis will cause the body to skew, compress the muscles and nerves, and cause long and short feet, Problems such as O-shaped legs seriously affect the mother's body shape, which is why mothers often suffer from low back pain and pubic pain after childbirth.

This course allows students to understand the principle of pelvic bone repair, the characteristics of pelvic bone deformation, the golden period of pelvic bone and pubic bone repair, understand the structure of pelvic bone and pubic bone through theory, understand the effect of massage oil, cooperate with correct massage techniques and bare-handed pelvic bone and pubic bone Repair method, to achieve reduction of hip bone and hip bone, tighten mother's buttocks, improve pubic symphysis separation, tighten vagina, regulate palace cold, improve gynecological inflammation, and improve the harm caused by pelvic bone deformation (shoulder, neck, waist and foot pain/facial pain) height, length of feet, etc.), delay menopause for 7-15 years and improve urine leakage.
Three-point closure technology, one course of treatment, instantly narrows and expands the pelvis!
Belly piercing masters must learn, postpartum repair is more important than belly piercing, repair first and then belly piercing to be correct, otherwise the more piercing, the more counterproductive it will be! Laying a good foundation first can make mother clients healthier! !
This course is accredited by the British Complementary Medical Association (CMA). It combines theory and practice to allow students to successfully obtain the British CMA certificate, which is of great help to immigration and work.
Course features:
☆ Use organic essential oils and carrier oils
☆ Teaching the benefits of massage oil
☆ Teaching massage techniques & skills
☆ Teaching freehand pelvis and pubis closure and repair techniques
☆ Teach the corrective technique of pelvis inclination
☆ Teach the corrective technique of pelvis tilt and rotation
☆ Practical repetitive exercises
Course content:
Module 1: The structure of the pelvis and pubis 
1. Definition of pelvis repair
2. Different factors that damage the pelvis
3. The structure of the pelvis
Module 2: Knowledge of disc repair
1. Principles of pelvis repair
2. Danger of pelvis deformation to the body
3. Analysis of pelvis deformation
4. The golden period of pelvis and pubis bone repair
5. Common types of discoid abnormalities
6. Precautions and contraindications for pelvis & pubis bone repair
Module 3: Disc repair skills and precautions
1. Knowledge of massage oil & essential oil, safety use rules, and mixing skills
2. Massage techniques and skills
3. Case Sharing
4. Practical massage techniques
5. Freehand pelvis and pubis closure, pelvis anteroposterior correction, pelvis lateral and rotation correction practice
6. Customer consultation content and skills
7. Professional ethics and safety code for pelvis prosthodontics
Hours required: 16 hours of study
Qualifications: suitable for those who are currently working as a belly binding practitioners, beauticians, massagers, confinement attendant or those who are interested
Teaching language: Cantonese
Special offer: Two people joining together/enrolling in two courses, each person will get a discount of $200, apply for an international certificate at the same time, and get a 15% discount on the certificate fee
Registration inquiry: https://tinyurl.com/4bb2nmbm
Remarks: The course fee includes two new pure cotton girdles (knotted, tied) and organic aroma massage oil used in the class. Students must prepare 2 large towels and 1 medium towel
**Massage class, students need to practice with each other**
Course Schedule:
https://www.lavendernaturalliving.com/pages/new-page

Notes:
Free 50 pages of A4 full color notes
Examation:
The exam will consist of a written test and a practical test, and students will take a 1.5 hours test in the last class.
Certificate:
Those who complete this course and pass the exam will be awarded a training certificate by the training center.
Students can also apply for a certificate from the UK Complementary Medical Association (CMA), subject to additional examination and certificate fees.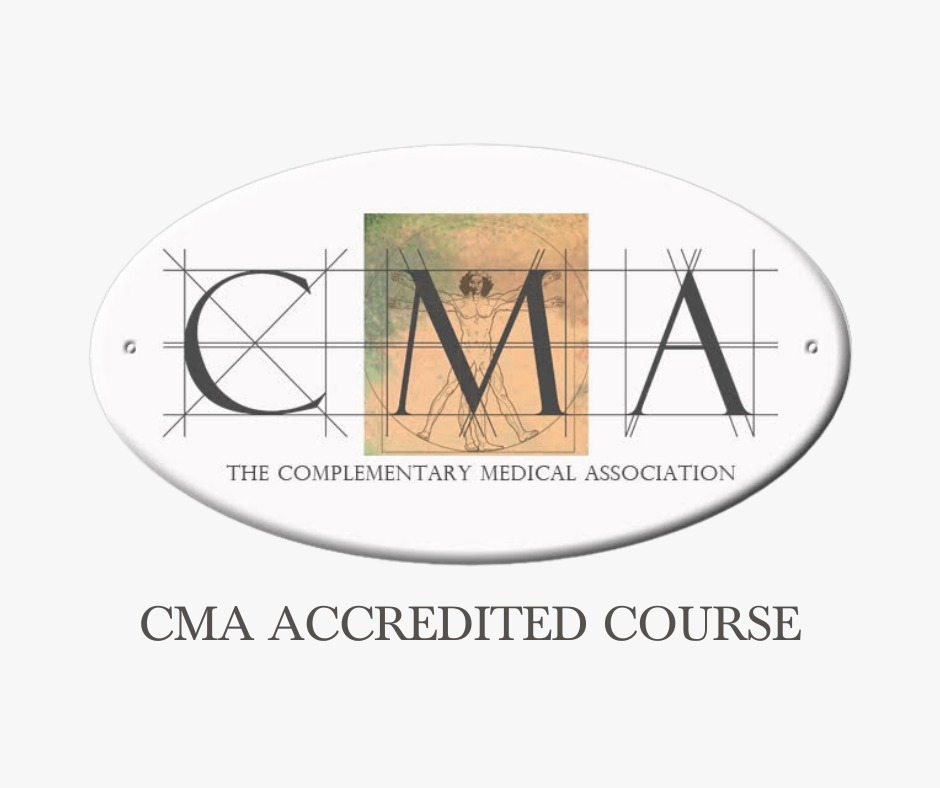 ​
Payment:

*Must pay in full before class to reserve a seat

Payment method:
Bank Transfer

PayPal

Payme

fast speed

Class Location: Lai Chi Kok
*Photography and recording are strictly prohibited during the course
Course Instructor:
Training Director of Guide Health Beauty & Wellness Management Center Co. Ltd.
Training Director of SCB Holistic Wellness and Training Center Co. Ltd.
Founder and Chief Instructor of Lavender Natural Living
Aromatherapy Wellness Consultant of Salas Wellness Centre Co. Ltd.
Aromatherapy course instructor for private, public and government agencies
Advance Diploma in Teaching, Training, and Assessing Learning by City & Guilds, UK
Award in Education and Training by VTCT/ITEC, UK
NAHA Level 3 Clinical Aromatherapist
IFPA registered professional aromatherapist
Diploma in Professional Aromatherapist, Fleur, UK
Diploma in Aromatherapy (Level 3) by VTCT/ITEC, UK
Certificate in Aromacare Fundamentals, Aromacampus, Germany
IAIM International Infant Massage Instructor
UK TQUK Professional Belly Binding Therapist
UK TQUK Breast Massage and Lactation Therapist
UK TQUK Postpartum Pelvis & Pubis Correction Therapist
UK TQUK Lymphqtic Drainage & Sculpting Massage Therapist
National Senior Postpartum Rehabilitation Instructor
Facial Reshape Therapist
Chiropractor of FR International Academy of Aesthetics
UK Organic Skincare Formulation Diploma
UK Advanced Diploma in Organic Skin Care Chemistry
Korean BHL handmade Skin Care Product Instructor
Cosmetics Blending Engineer, Chianan University of Pharmacology, Tainan
Cosmetics Blending Engineer, Chianan University of Pharmacy, Tainan
Korea KDCA Natural Essential Oil Perfume Instructor
South Korea Soak Art - Bath Art Instructor
South Korea 108 Lab - Bath Play Bathing Game Tutor
South Korea's SDCA Hand Pinch Diffuser Stone Instructor
Aromatherapy Stone Approved Instructor, Japan AFS Association
The training center reserves the final decision on any matters related to the course.